Enchange Supply Chain and Route to Market Blog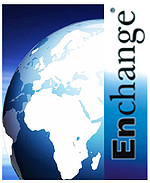 Welcome to our blog!
We are passionate about supply chain management and route to market and we are delighted to share our thoughts with you. We would like to hear from you too, so please comment on our posts or contact us.
Latest Posts