Recently I looked at how Enchange has been helping companies understand Supply Chain challenges through the use of music and verse. Our cultural theme continues here through the use of simple stories exposing some common problems encountered in FMCG and Pharmaceutical businesses. Drama in the Supply Chain is usually far from welcome but in this case it plays a role in making some of those daily challenges more easily understood.
Each of the stories below deals with Sales & Operational Planning (S&OP). Enjoy!
Jack Bauer and Chloe battle against time to save the monthly plan.
Carson the Downton Abbey butler deals with an embarrassing out of stock incident.
A well known UK special agent makes change happen in S&OP.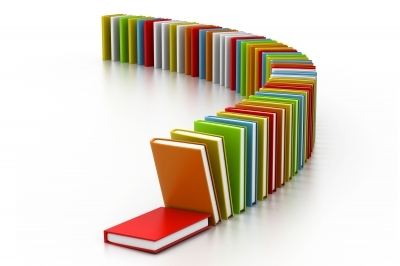 Image courtesy of ddpavumba at freedigitalphotos.net