I like S&OP. You have probably gathered as much from previous blogs but I genuinely do. I see the value in its implementation and more importantly, maintenance in numerous FMCG, brewing and pharmaceutical companies. Once you have taken the plunge and decided to stop wasting time, effort and cash you will wish you had listened earlier and made the enlightening change.
When you are on the inside looking out it is difficult to see exactly what is going wrong. The causes of lost sales or stock write-offs get blurred in a cacophony of inter-departmental blamestorming. Staff would rather the senior team continued to look outwards as this deflects attention from internal process and personal failures.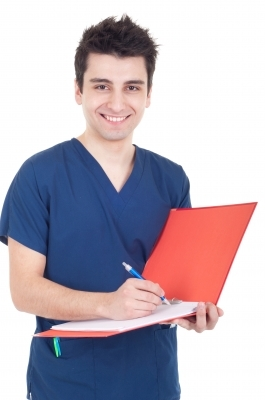 Not having S&OP – or any other structured and documented way of working – would wreak havoc in real life, e.g. the American Presidential Election - this process is chaotic enough but imagine what it would be like without any rules, regulations, networks and procedures. You would never reach a decision and just think how long Florida would take to conclude their count!
We have previously looked at the symptoms which indicate you would benefit from S&OP but what about the benefits? Not just the generic higher this and lower that and better whatever, but real tangible company benefits. No names no pack drill but here are actual KPI improvements taken from a recent piece of work:
3% turnover increase through significant reduction in out of stock incidents.
Sales forecast accuracy improved from below 20% to above 80%.
30% reduction in finished goods stock holding.
60% reduction in write offs in-house
90% reduction in stock write-off at distributors.
100% reduction in lost sales.
100% improvement in team work.
This list is not exclusive and these significant improvements are in addition to more modest parallel enhancements across the business. All this and more in a recession……………….!
Just imagine how these numbers and your top and bottom lines would look when the recession finally – hopefully - eases and those small green growth shoots appear. A business with a robust S&OP operating with real team work to generate and then achieve one set of target numbers will be in pole position to take a greater share of the new market.
Of course, perhaps you are content to continue pushing water uphill fighting chaos, complexity and inefficiency on the way. If so, you should be sure that customers and consumers will not be content with you and your service when spending power returns and ditch you!
Image courtesy of artur84 at http://www.freedigitalphotos.net