Recently I shared my methodology for the 20 Steps to Route to Market Excellence at the beginning of this blog series. You can read more about it here: The FMCG Leaders Guide to Route to Market Strategy & Execution in 20 Steps. The first step, 'Review Route to Market Performance' sits in the 'Assessment' phase of this model. This is where we will begin our journey, and I would like to start with sharing a lesson I learnt from my own career.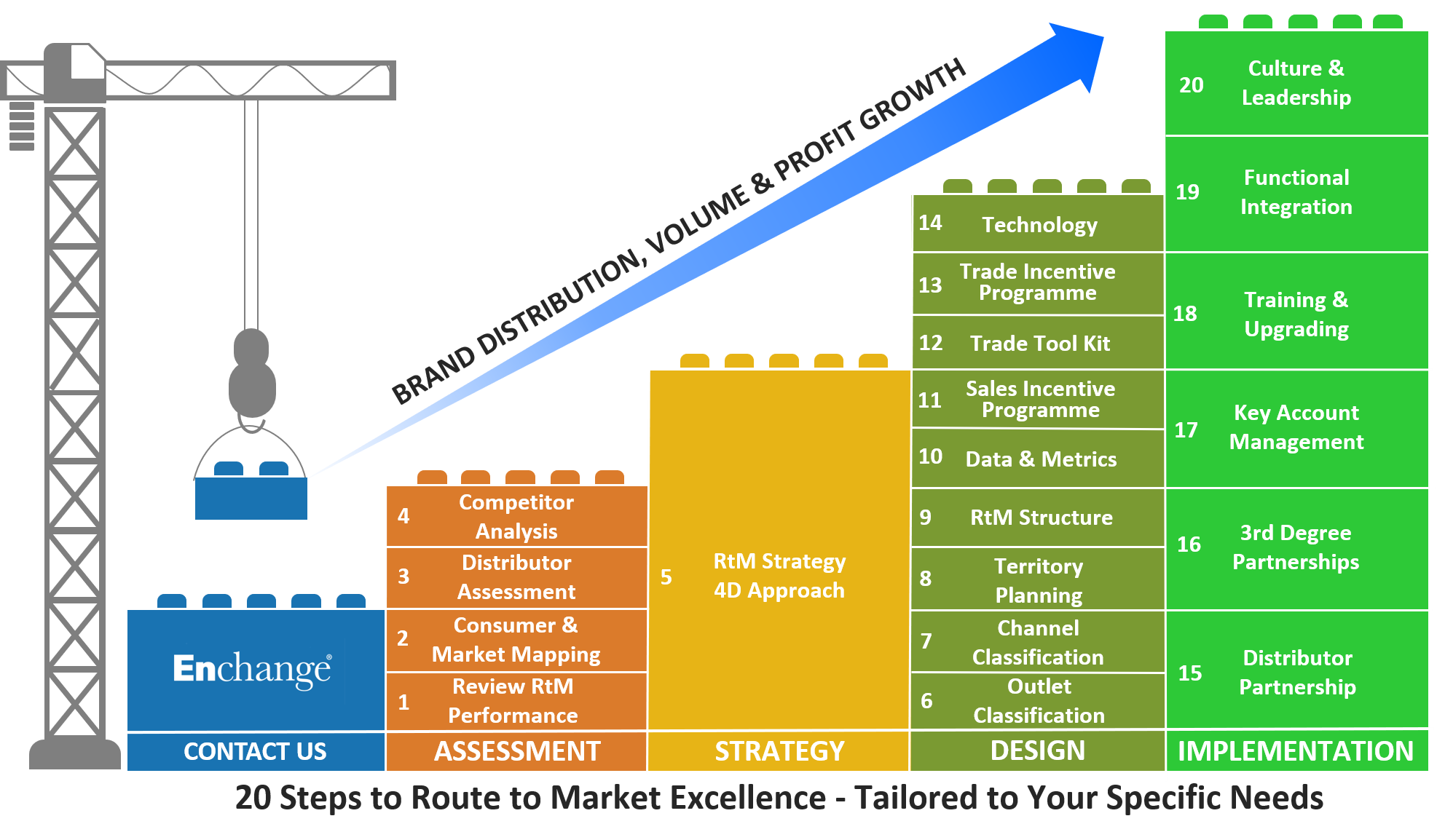 In March 1999 I started work as a Trade Marketing & Distribution Rep (aka Sales Rep) for P.J. Carroll & Co. Ltd., an Irish tobacco company owned by Rothmans International. I had a territory in the south of the country. The market at the time was Direct Store Delivery (DSD), meaning we delivered product from our warehouse to the individual stores. Order capture was by Rep's stock & order card or by telesales, with the main determining factors being volume and call frequency. I had about 300 customers in my territory, we operated a 5 week cycle and my customers were divided into call frequencies of weekly, 2 weekly, 5 weekly and 10 weekly calls. The target number of calls per day was 15. All very logical and all very professionally managed.

When I joined I was 21 years of age and I was very keen to please my boss and look to get promoted. Once I figured out the geography of my territory, where each customer was located, I found out that I was finishing my 15 calls earlier and earlier each day. In terms of numbers, I was overachieving on my sales volume, my brand distribution and on my new product introduction targets. But by the end of month 3, I could do my required calls by lunchtime, most days, and still overachieve on my targets. Nice if you want an easy life, or great if you want to use the extra time to impress the boss, but overall, not a very well set up RtM. From the outside, everything looked like a well-oiled machine, but the devil was in the detail. This is where the 20 Step model comes in.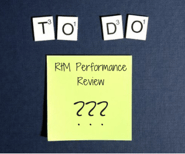 The first phase is Assessment, and Step 1 is Review RtM Performance. In reviewing your current RtM performance, you need to look at all the 20 steps that are currently present within your RtM and get into the details to understand your current performance.
Here are some examples of questions you can ask under Step 1 – Review RtM Performance:
What does a detailed analysis of my ERP & RtM data reveal?
Does available market data allow us to understand market realities & consumer buying trends, and what does this mean for our RtM?
What is really going on in the marketplace & when did we last conduct systematic trade visits?
What are the current levels of brand distribution and product display in retail? How do our internal reports compare to the actual reality in customer/retail outlets when we visit?
Do we use planograms for our displays? Are they evident and being adhered to? Do our competitors use them?
What are the current levels of product understanding and brand dialogue within the trade?
Are we leveraging digital effectively?
Do we have an up to date brand portfolio analysis covering all our brands and SKU's? Does this include the competitors brands? Has this information been fed into our RtM strategy in the past?
Does our portfolio analysis cover pricing? What is our current pricing strategy?
Do we have a price board showing our entire portfolio and what price segments our brands and SKU's fit into? Do we have brands in all price segments, for example, Low, Mid Price, Premium and Super Premium? Do we also have all of this information for the competition's portfolio? How does this impact on our RtM Strategy?
How is pricing execution currently managed in the marketplace?
How are the territories set up & how have they performed over the last number of years?
What are the current call frequencies? What are the current outlet & channel classifications? How have they been determined, and do they need to be reviewed?
What is the current RtM structure and the trade tool kits? Are they fit for purpose?
What is the current sales incentive program and what has it delivered?
What data is available on your RtM performance? What's being measured? Is it enough?
What are the levels of training now? Do we train on the 'steps of the call'?
How are we capturing and learning from success?
How are the key accounts being managed? How are we generally engaging with the trade?
What are the links to other functions across the organisation? How well are they working?
This step is detailed, it requires extensive experience and the right tools to ensure all the current performance is laid bare. The more you do this, the more experience you have in FMCG operational execution, the more you will be able to interpret the details to reveal the true picture. This will also uncover if there are underutilised resources allowing people to finish by lunchtime!
I hope you find this helpful, and I appreciate your views and comments below. I will be continuing my series on the 20 Steps to Route to Market Excellence, I will be discussing step 2 in my next post. Please subscribe to the blog, you can do so on this page, to ensure you don't miss out on the latest updates on RtM excellence in execution and the 20 Steps model. If you would like to know more about the 20 Steps to RtM Excellence, please visit our website here.