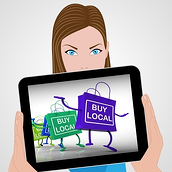 Do you need to improve the availability of your products in the Traditional Trade?
Do you know the strengths and weaknesses of your distributor network?
Do you know what really happens after your products leave the warehouse?
Is your network managed as an extended supply chain or a sales irritation?
Practical, hands-on advice to FMCG producers on how to improve distribution operations including:
Choosing the right distributor.
Importance of communication.
Overstocking.
Unrealistic demand forecasting.
How your business can provide proactive support to RTM deployment.
Get our free e-book & put your FMCG distribution operations back on track now!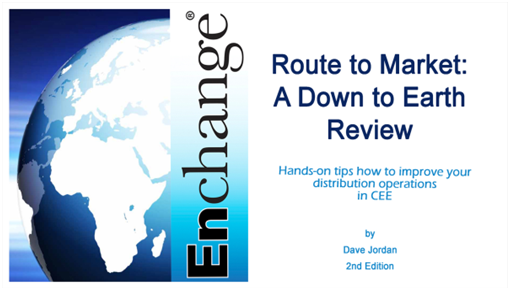 Buy local image courtesy of Stuart Miles at freedigitalphotos.net