Whether your deployment of Sales & Operational Planning (S&OP) is as solid as a fine old Cheddar or is more like Emmental, you will benefit from This new free e-book. The Enchange S&OP e-book tells you what S&OP is, does, how it works and how to evaluate the efficiency of your deployment. As ever, there is always a little fun included so we bet you will be singing along to our very own S&OP song very soon.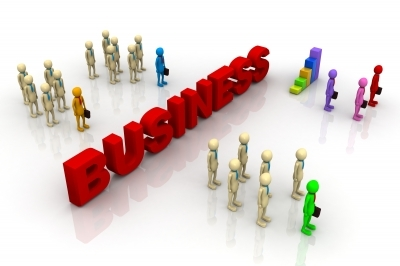 You can download the free Enchange S&OP e-book HERE.

Visit our website for more resources on everything Supply Chain.
Click to complete our contact form and send us a comment or a question.
Enchange – Improving Supply Chains everyday!
Image courtesy of renjith krishnan at Freedigitalphotos.net