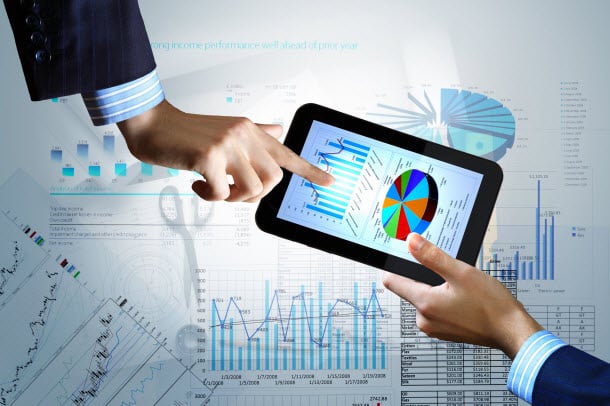 In my last two blogs I offered three reasons why multinationals are still struggling with inventory optimisation. I also suggested two issues that needed to be addressed before this process can commence. This is the story of how one organisation managed to turn around decades of frustration trying to optimise their inventory. The organisation concerned is an FMCG multinational. Some time ago, they embarked upon a supply chain transformation programme including an overhaul of SAP & APO in over 150 markets.
Their Problem
Despite the success of the programme in many areas of the business, they were still suffering from volatile and highly variable short-term supply chain plans and an excess of finished goods inventory. This was despite many of their markets being stable and predictable. Data was 'scattered' across many ERP & MI systems. The ways of working within the supply chain were traditional, with operating practices unchanged for many years. So we have at least two of the ingredients I mentioned in my recent blog (3 reasons why multinationals are still struggling with inventory) - i.e. Complex IT Projects and Complexity. It subsequently transpired that they also suffered from the third reason - Poor Diagnosis.
Their Solution

Despite well-established global, regional and market level S&OP processes, and good KPIs across the business, there was still something of a blame culture as far as supply chain decision making was concerned. In essence they did not have the tools to clearly & unambiguously establish the facts - there was a devil but not the detail in which to find it. So working with this client, we developed an analytical toolset and suite of SKU-level dashboards, focussing on demand, planning, materials, production and execution. Company data was extracted into the toolset. Monthly reporting revealed the root causes of excess inventory - and it was not the forecast that was at fault. For the first time we were able to establish the facts. Facts that cut through emotional arguments and halted the blame game. New supply chain policies were developed and the required changes were really quite basic in nature. Crucially, Operations Management had the confidence to drive the required changes.
The Results
Senior management had the tools to set informed policy. Regional planners had the tools, for the first time, to perform root cause analysis of supply chain issues and to model 'What If' scenarios.
Inventory was reduced by 40% in 12 of the markets that were piloted.
In this success story we had created the environment for change by cutting out the blame and establishing the facts. We had also developed a powerful supply chain analytics tool. It is a tool that Enchange continues to use.
Please do share your organisation's inventory story.