Michael Thompson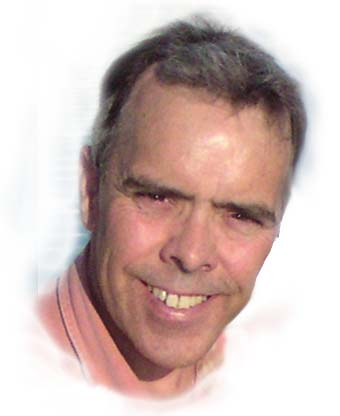 Michael is the Managing Director and founder of Enchange (in 1993). Since that time Enchange has had the privilege of working with many of the world's leading multinational organisations. He is a supply chain, route to market & organisation transformation expert with success at national, regional and global levels.
Professional Profile
Supply Chain & Route to Market. Expert transformation knowledge at country, regional & global level, end-to-end supply chain process experience including S&OP, demand planning and execution, supply planning and execution, Route to Market.
Projects. Successfully directed, led or delivered c100 projects with financial improvements from several £100k's to over £40m.
IT & Digital. High level knowledge in data analytics, systems analysis, design, implementation.
Sectors. Brewing, FMCG, Pharmaceuticals, Chemicals, Agrochemicals, Tobacco, Beverages, Food Processing, Logistics, Distribution, Automotive, Construction, Advertising, Utilities, Telecommunications, Private Equity
Project Management. Expert in programme and project management. Methodologies include Prince 2.
Geography. West, East and Central Europe, Africa, Middle East, South East Asia and Australasia
Education. BSc (Hons) in Biochemistry and MBA.
Latest Posts by Michael