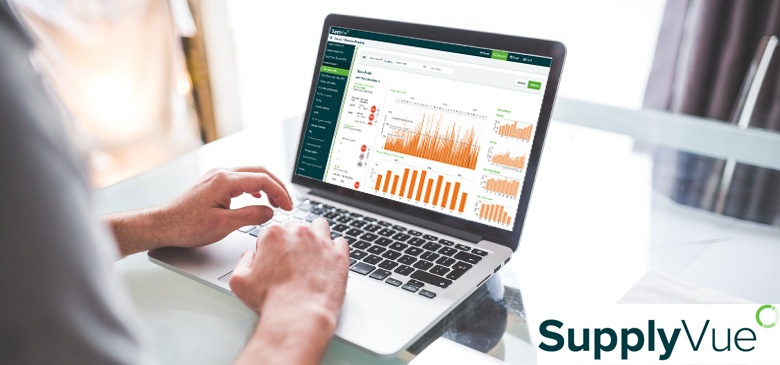 SupplyVue is your essential supply chain management tool
SupplyVue is a diagnostic management information tool that feeds on data from your transactional systems, to provide visibility of the entire supply chain, highlighting inefficiencies and modelling improvements.
SupplyVue turns your data into actionable intelligence.
Get in touch and learn more about this game-changing soltution for Supply Chain Analytics.
Submit the below form to requiest more information or to arrange a demo.