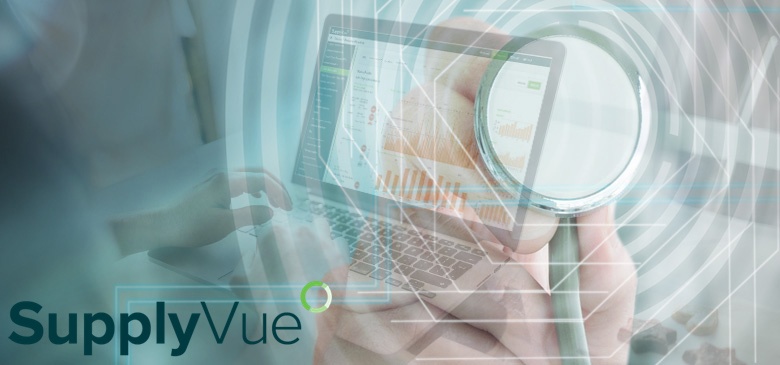 Supply Chain Health Check
See where value is waiting to be unlocked in your supply chain!
By submitting this form you will be able to take advantage of our Supply Chain Health Check offer. Let us know your main supply chain issues and we will use our groundbreaking tool SupplyVue to analyse your supply chain to show you:
The effectiveness of your supply chain processes
How they can be improved
Where value is waiting to be unlocked
Submit the form below.