Route to Market Improvement E-book 2nd Edition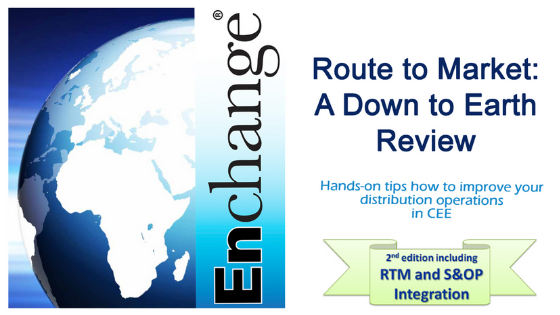 Improve the availability of your products through Traditional Trade. Practical, hands-on advice to Producers on how to improve their distribution operations.
T

rouble choosing the right distributor?

Lack of communication?

Overstocked warehouses?

Unrealistic demand forecast?

Not sure how your business can support RtM?
Get our free e-book & put your distribution operations back on track!
20 Steps to RtM Excellence
Learn more about our 20 Steps to Route to Market Excellence methodology here.