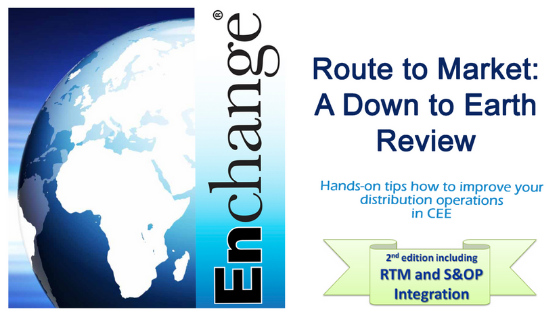 Route to Market Improvement E-book 2nd Edition
Improve the avaiability of your products through Traditional Trade. Practical, hands-on advice to Producers on how to improve their distribution operation.
Troble choosing the right distributor?
Lack of communication?
Overstocked warehouses?
Unrealistic demand forecast?
Not sure how your business can support RtM?
Get our free e-book and put your distribution operations back on track.